Best Terracotta Tiles in India
Terracotta tiles are a popular flooring and wall-covering option in India. Made from natural clay, these tiles are known for their rustic charm and earthy appeal. They come in various shapes, sizes, and colours, making them a versatile choice for both indoor and outdoor spaces. With their durability and environmentally friendly nature, terracotta clay roof tiles have become a preferred choice for adding warmth and character to homes and commercial spaces across the country.
Places Where Terracotta Tiles Can Be Installed Terracotta tiles add a warm and attractive touch to indoor spaces like living rooms, bedrooms, and dining areas. You can use terracotta floor tiles for the kitchen, providing a charming and rustic look. Terracotta floor tiles can be utilised for bathroom floors, creating a unique and earthy ambience. They are ideal for outdoor spaces such as patios, terraces, and garden pathways, as they can withstand weather conditions. Terracotta wall tiles can be applied in verandas and balconies, bringing a natural feel to these areas. They are suitable for commercial establishments like restaurants, cafes, and boutiques, adding character to the environment. Terracotta cladding tiles can be used near swimming pools due to their slip-resistant properties and heat resistance.
Terracotta Tiles Features and Benefits
Our brick performs well when left exposed.
Exposed bricks properties like compressive strength, water absorption, efflorescence, and warpage are carefully monitored to deliver the best qualities that make our brick capable of performing better when left exposed.
Coloured bricks products never age. They last through centuries, like the trenches in Rome. Brick is the material of the past, the present & future, preferred because of its timeless beauty.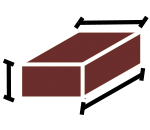 The modular size of brick offers endless design options. You can use these high quality bricks anywhere and give your walls a classic look and feel.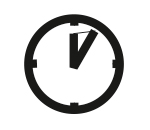 Our pressed bricks need not be plastered after installation. They can be left exposed, saving not only plaster, labour, paint costs but also time.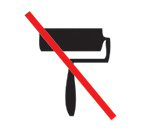 Required Less Maintenance
Brick and related products never fade, peel or rot. Therefore, you will never need to paint and will hardly ever have to clean. Compare a brick home with others, and soon you'll realise how much money, effort, and time brick homeowners save.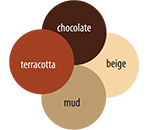 The coloured bricks and related products are achieved by mixing clays (sourced from various parts of the country) and firing the resulting mixture at a certain temperature. There are no artificial colours or pigments added to get the required colours.
Why Choose Us for Terracotta Tiles in India
Jindal Mechno Bricks Best Building Materials Provider in India
In India, Jindal Mechno Bricks is a well-known supplier of premium construction supplies. They provide a wide variety of goods, such as terracotta tiles, bricks, and other essentials for construction. Their materials are known for their reliability and longevity since they have a strong dedication to quality. As a reputable company, Jindal Mechno Bricks is a go-to option for building projects all throughout the nation, enabling the development of strong, long-lasting structures
The estimated terracotta tiles price in India ranges from around Rs. 30 to Rs. 150 per square foot. However, these prices can vary significantly depending on various factors such as location, brand, design, and quality. To get the best price, contact the Jindal Mechno Bricks today!
Tips for Proper Installation of Terracotta Tiles
Clean and level the installation surface to avoid imbalance and ensure a solid foundation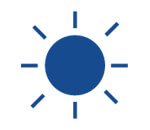 Soak terracotta cladding tiles in water before installing them to prevent excessive moisture absorption from the adhesive.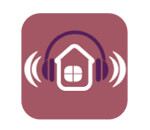 Use a high-quality adhesive suitable for terracotta clay roof tiles and the specific surface.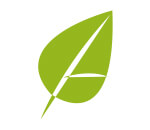 Correct Spacing and Alignment
Use tile spacers for consistent gaps and align the tiles accurately for a neat look.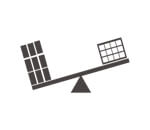 Apply grout between tiles, choose a matching colour, and seal the tiles to protect them from stains and moisture.