Buy Best Quality Pavers Tiles & Bricks
Brick pavers are a type of brick that is manufactured to be laid flat on the ground. Also known as pavers tiles, these thin yet sturdy pavement bricks are used to add flair to the ground and a certain level of cosiness to the overall look. With a colour that will never fade, these outdoor paving tiles are mostly preferred in the hospitality industry but have begun to be a great feature in homes and home gardens as well.
Brick pavers are preferred for the hospitality sector (like hotels, resorts), homes and farmhouses. The best Brick pavers offer a cosy homely look, whereas cement pavers look commercial.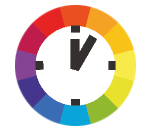 The colours are the same throughout the pavers' thickness, and colours are obtained after firing. Therefore, colour fading will never occur as it does in the case of cement pavers because they either use artificial pigments or an upper film of colour which fades over time.
Why install Interlocking Design Tiles?
Tiles fit together without adhesives or special tools.
Available in various materials and suitable for multiple applications.
Withstands heavy foot traffic and impacts, long-lasting.
Damaged tiles can be replaced individually without harming the rest.
Cushioning, shock absorption, and non-slip surface.
Some tiles reduce noise, which is useful for sound-prone areas.
Long-term savings due to longevity and ease of installation.
Why Choose Us for Paver Tiles in India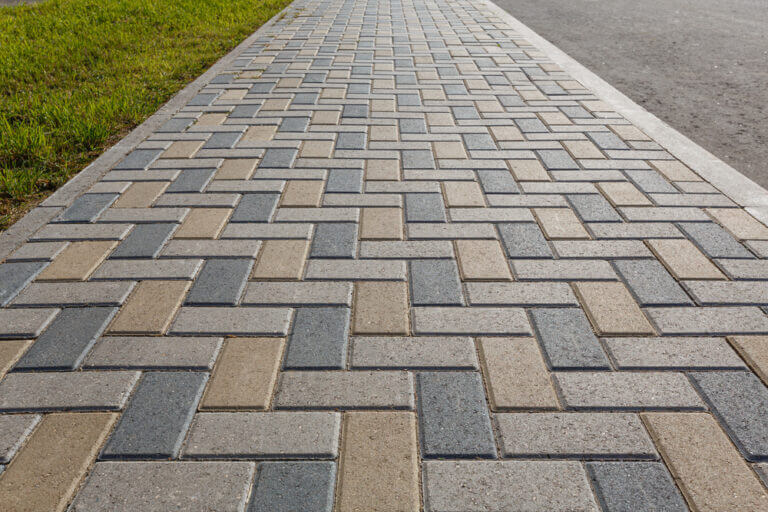 Our best brick pavers are crafted from top-grade materials, ensuring durability, longevity, and resistance to wear and tear.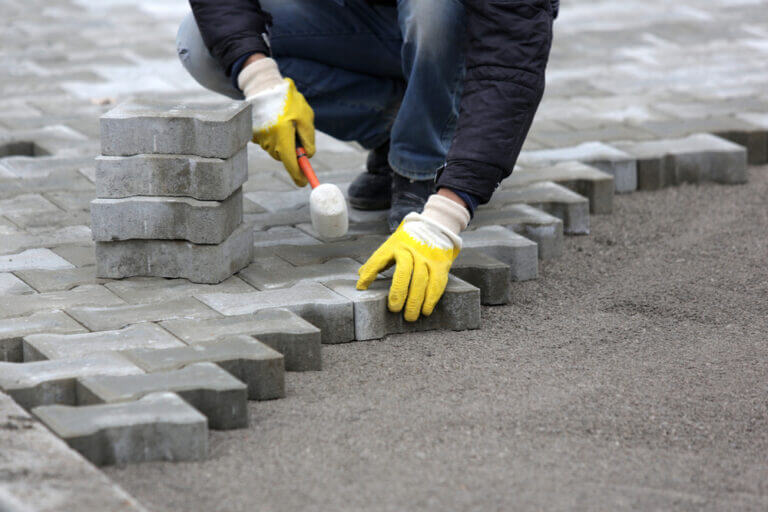 Our floor paving tiles are skillfully manufactured by experienced professionals, maintaining excellent quality and precision in every piece.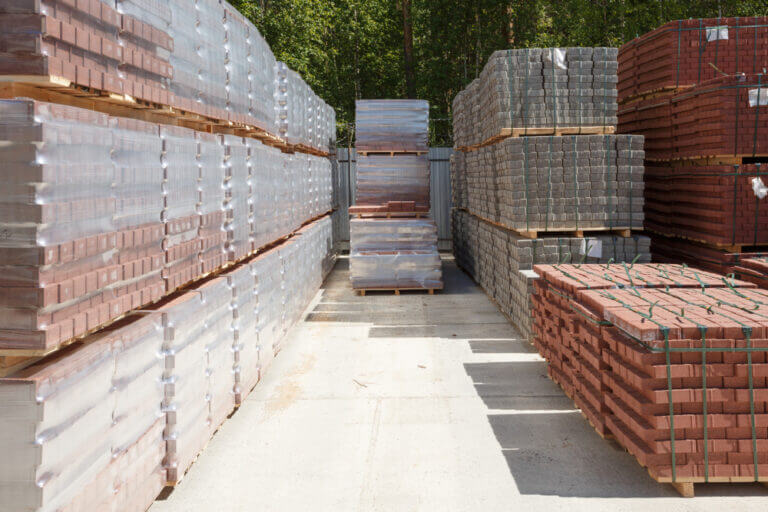 We provide the flexibility for customised paver tiles solution, allowing clients to tailor designs and specifications to their unique needs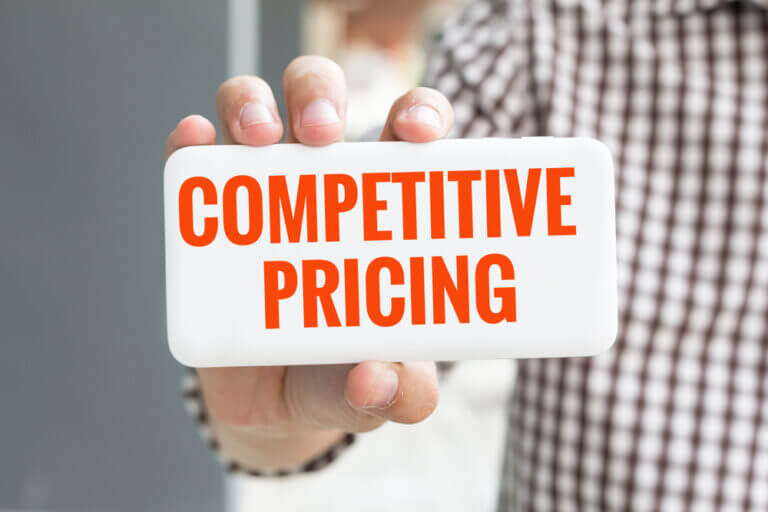 Despite offering superior quality, our pavement bricks have competitive prices, providing great value for money to our customers.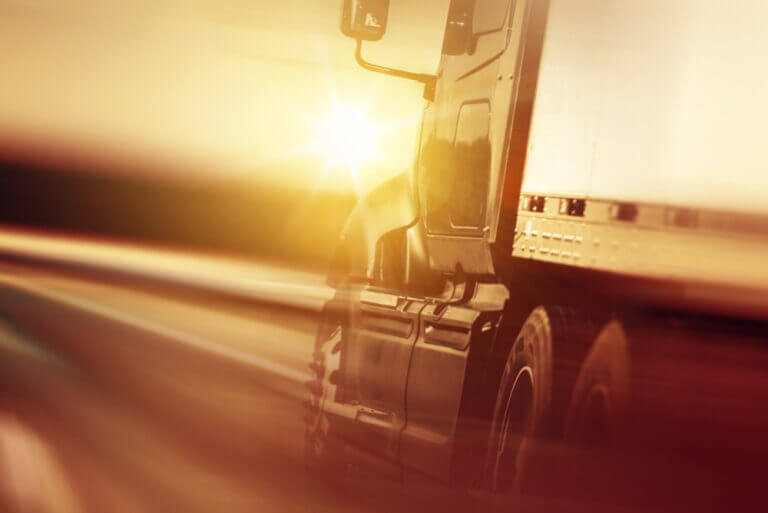 We prioritise your time and strive to deliver orders on time, ensuring smooth and efficient project completion.
Jindal Mechno Bricks Best
Building Materials Provider in India
Jindal Mechno Bricks is India's leading building materials provider, renowned for its top-quality products and services. They cater to various construction needs with a wide range of building materials, including bricks, tiles, and blocks.
Their commitment to excellence, innovative products, and sustainable practices sets them apart in the industry. Customers trust Jindal Mechno Bricks for their reliable solutions, timely deliveries, and exceptional customer support. Whether it's residential, commercial, or infrastructure projects, they are the go-to choice for building materials in India.
Advantages of Using Pavers Tiles
Where Can Be Paver Tiles & Bricks Used
Cost of Pavers Tiles & Blocks in India
The cost of pavers tiles, and blocks in India typically ranges from INR 30 to INR 150 per square foot, depending on the material, design, and brand. Concrete pavers are generally more affordable, while natural stone and premium designs can be at the higher end of the price spectrum. Prices may vary in different regions and are subject to change over time.
Tips for Proper Installation of Pavers