Brick pavers are a type of brick that is manufactured to be laid flat on the ground. Also known as pavers tiles, these thin yet sturdy pavement bricks are used to not only add flair to the ground but also to add a certain level of cosiness to the overall look. With a colour that will never fade, these outdoor paving tiles are mostly preferred in the hospitality industry but have begun to be a great feature in homes and home gardens as well.
Brick pavers are preferred for hospitality sector (like hotels, resorts), homes and farm houses. Brick pavers offer a cozy homely look whereas cement pavers look commercial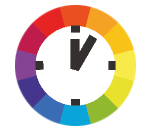 The colours are same throughout the thickness of the pavers and colours are obtained after firing. Therefore, colour fading will never occur as it does in case of cement pavers because they either use artificial pigments or an upper film of colour which fades over time.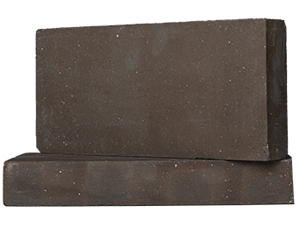 Chocolate
230x115x35mm
+3mm
Terracotta
230x115x35mm
+3mm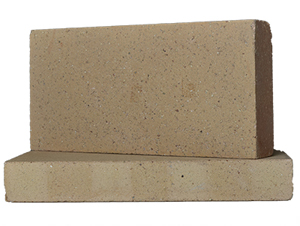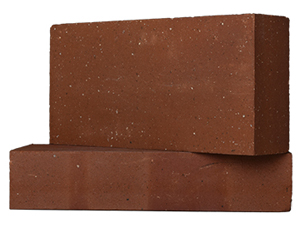 Terracotta
230x115x50mm
+3mm