Lightweight and hollow concrete blocks made with clay, these hollow bricks are quickly becoming an essential part of construction in the modern world. With several great applications and amazing benefits, these hollow clay block bricks are mostly used in non-load-bearing walls or in-fill walls as they provide great soundproofing and thermal insulation.
What is the composition used
in hollow blocks?
The hollow building blocks are commonly made from different materials. Some of them are:
Water: Water is required for the hydration process, allowing the mixture to harden and bind the other components together.

Additives: Various additives are also included in the mixture to enhance specific properties of the hollow blocks. These additives include fly ash, silica fume, plasticizers, and accelerators.
Hollow Block Dimensions
And Standards
At Jindal Mechno Bricks, we understand that every project is unique, just like you! That's why we offer a variety of dimensions and standards to suit your specific needs and preferences. Our hollow bricks will fit seamlessly into your construction plans, from standard sizes to custom designs.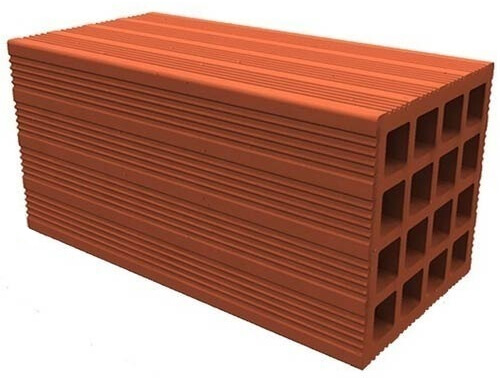 100 x 200 x 400 mm
150 x 200 x 400 mm
200 x 200 x 400 mm
Where Can Be
Hollow Blocks Used?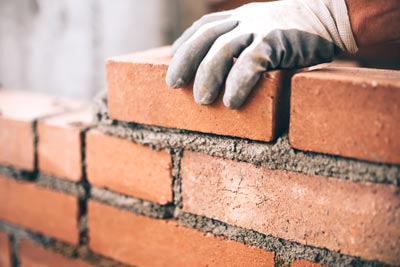 Hollow blocks are commonly used to construct exterior and interior walls. They provide structural support and can be used to build load-bearing or partition walls.
Hollow blocks can be used to construct foundation walls for buildings. Their strength and durability make them suitable for providing a solid base for the structure.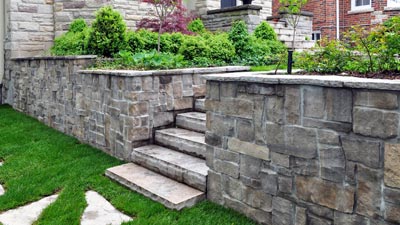 Hollow blocks can be used to build retaining walls that hold back soil or prevent erosion. These walls are often used in landscaping or to create terraced levels in sloping areas.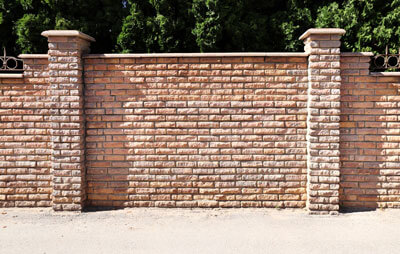 Hollow blocks are widely used to build boundary walls around residential, commercial, or industrial properties. These walls help define property boundaries, provide security, and enhance privacy.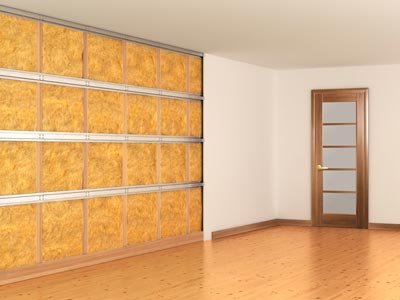 The air-filled cavities in hollow bricks can provide sound insulation, making them useful for constructing soundproof walls. They are often used in recording studios, theaters, or rooms that require noise reduction.
Hollow block bricks can be used as decorative elements for building facades. They can be left exposed or finished with various materials like stucco, plaster, or cladding to enhance the aesthetics of the building.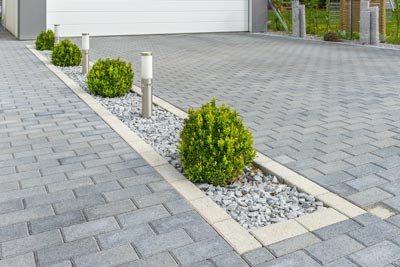 Hollow building blocks can be used in paving applications, such as creating pathways, driveways, or parking areas. They can also be used to construct garden walls, flower beds, or raised planter boxes in landscaping projects.
Jindal Mechno Bricks
Best Building Materials Provider in India
When it comes to building your dream project, Jindal Mechno Bricks understands that only the best will do. That's why we have established ourselves as the go-to choice for builders, architects, and construction enthusiasts across the country. 
With our reputation as a famous provider of top-quality construction materials, we offer a one-stop solution for all your construction needs. Rest assured; we ensure the best returns on every investment you make.
At Jindal Mechno Bricks, we take immense pride in delivering an extensive range of building materials that qualifies all the industry standards. From high-quality bricks to cladding tiles, aggregates, and more, we've got everything you need to bring your vision to life. Get in touch with us for the pricing.
Ethics​ We Follow
We use world-class technologies to produce superior-quality products.

Have stringent quality checks before dispatch.

We always test the performance of all the products by reputed labs.
Advantages of Using Hollow Block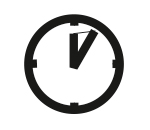 One Hollow block is equivalent to 9 bricks. Therefore, blocks are faster and easier to install, which in turn saves construction time and labor costs.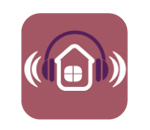 The air-filled voids in hollow blocks contribute to sound insulation, reducing noise transmission between rooms or outside sources.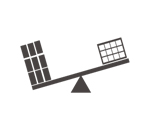 Hollow Block is 60% lighter than the volumetric equivalent of 9 bricks. Thus, hollow blocks will reduce the dead load for buildings, and thus structure costs will be cut down.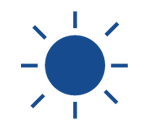 Hollow blocks have perforations that trap air and provide thermal insulation. Thus they keep the interior spaces cool in summer and warm in winter.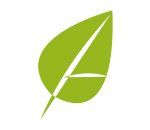 40% less clay is used to make hollow blocks than used for conventional bricks. This makes hollow blocks a green building material.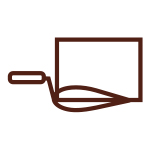 1 Hollow Block is equivalent to 9 bricks. The large size makes handling and installation very easy and quick.
Cost of Hollow Blocks in India
The hollow bricks price in India can vary based on several factors, including location, supplier, quantity, and quality. Generally, the price range for hollow blocks in India is between ₹25 to ₹50 per piece. However, it's important to note that prices may fluctuate over time due to market conditions and other factors.
Tips for Proper Installation
of Hollow blocks
Prepare a level and compacted floor by clearing trash.

Use a high-quality mortar mix created for hollow blocks.

Apply mortar evenly on the floor surface.

Carefully place blocks, ensuring horizontal and vertical alignment.

Fill the hollow block centers with mortar for added strength.
Use spacers to maintain consistent spacing and proper adhesion.

Regularly check for level and alignment during installation.

Let the mortar cure and protect it from excess moisture.

Seek professional assistance if needed for guidance and support.